Background
Under the Corporate Transparency Act (CTA), the Financial Crimes Enforcement Network (FinCEN) is authorized to create and regulate a national beneficial ownership information registry. The CTA is a component of the Anti-Money Laundering Act of 2020 (AMLA) and aims to bolster U.S. anti-money laundering laws and keep nefarious actors from forming shell companies or utilizing illegal tax channels to hide their criminal proceeds.
The AMLA also establishes a whistleblower program and heightens FinCEN's ability to share public and private information under the Bank Secrecy Act (BSA).
The Bank Secrecy Act
Like the Corporate Transparency Act, the Bank Secrecy Act's goal is to prevent criminals from hiding or laundering money through banks or other financial institutions. The law requires financial institutions to document suspicious cash transactions involving sums over $10,000 and report them to regulators. "Cash tends to be the preferred means of buying illicit goods and services, so money laundering tactics are employed to disguise those cash sources of revenue as legitimate transactions" (Investopedia).
The Customer Due Diligence Rule
In addition, under FinCEN's Customer Due Diligence Rule (CDD), certain financial institutions are required to obtain and report entity customers' beneficial ownership information as part of their anti-money laundering programs. "Entity customers" are corporations, limited liability companies, or other entities that were created by filing a public document with a Secretary of State.
That's a lot of information to compile and report. Obviously, a technology solution for processing all that data needs to be forthcoming, and it looks like that solution will be Northrup Grumman's InFlowSuite System.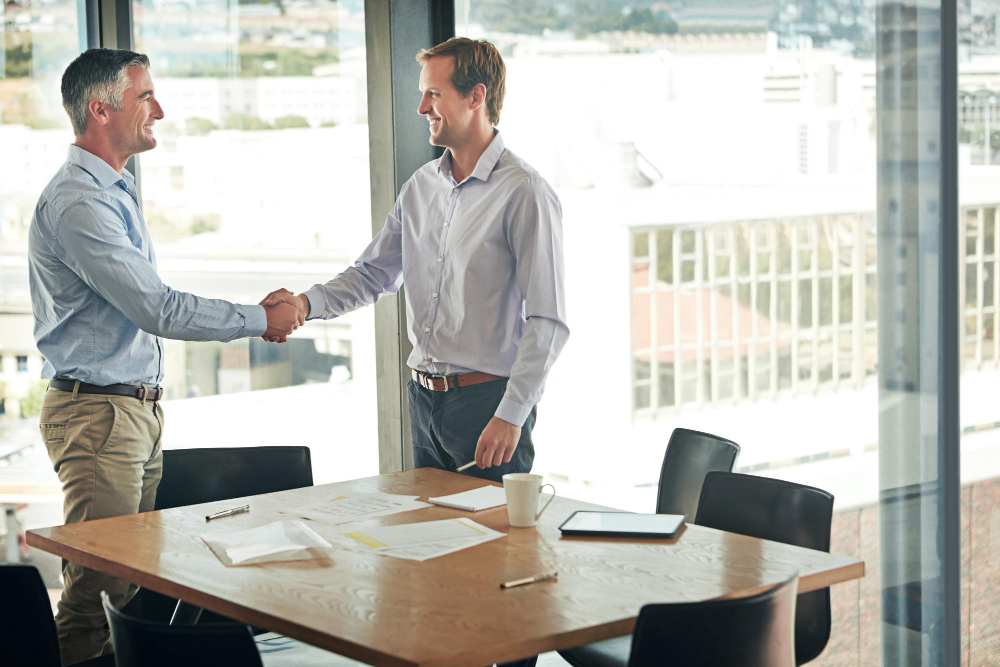 Public Notice
On March 17, 2020, the Department of Treasury, Bureau of the Fiscal Service put out a notice on behalf of FinCEN about technology related to the Bank Secrecy Act. In this notice, they stated that "subject to final approval," they intended to "negotiate a sole source procurement […] to Northrop Grumman Systems Corporation for the Bank Secrecy Act (BSA) Electronic Filing (E-Filing) System Development Services and Operational Support."
Even though the notice said FinCEN would accept responses from offerors who "believe they can provide FinCEN the same BSA E-Filing support as provided by Northrop Grumman," they also pointed out they were not requesting competitive quotations and would not be issuing solicitation packages, which is very telling.
In fact, they even went so far as to say that, "The InFlowSuite system is a central and critical component of the BSA E-Filing system, which was developed by Northrup Grumman specifically for FinCEN."
InFlowSuite Capabilities
FinCEN's all-but-final decision to go with Northrup Grumman's InFlowSuite architecture for e-file support is not surprising. Documents in the public domain reveal the system has conducted high-volume filing tests for 1099 forms and Affordable Healthcare Act filing forms, and these tests indicate the system can process 455 million records in a day.
If those numbers are accurate, they would make the system "central and critical" indeed!