This article is the second in a series about the Corporate Transparency Act. In the first article, we discussed the CTA's purpose, which (in a nutshell) is to advance the Anti-Money Laundering Act (AMLA) of 2020's efforts to prevent criminals from laundering their ill-gotten gains through the U.S. financial system.
The Department of the Treasury's Financial Crimes Enforcement Network (FinCEN) hopes to achieve this aim by requiring certain companies (we'll talk more about which companies in the third article) to report identifying information—including their beneficial owners—that would enable law enforcement to track their activities. This article will focus more fully on FinCEN's definition of beneficial owners and the information CTA reports require regarding them.
Who Is Considered a Beneficial Owner?
The Corporate Transparency Act 2021 requires reporting companies to identify their beneficial owners. FinCEN defines "beneficial owners" as any individuals who directly or indirectly:
Exercise substantial control over the entity
Own or control 25% or more of the entity's ownership interests
A reporting company must identify any and all individuals who fit into either (or both) of these two categories.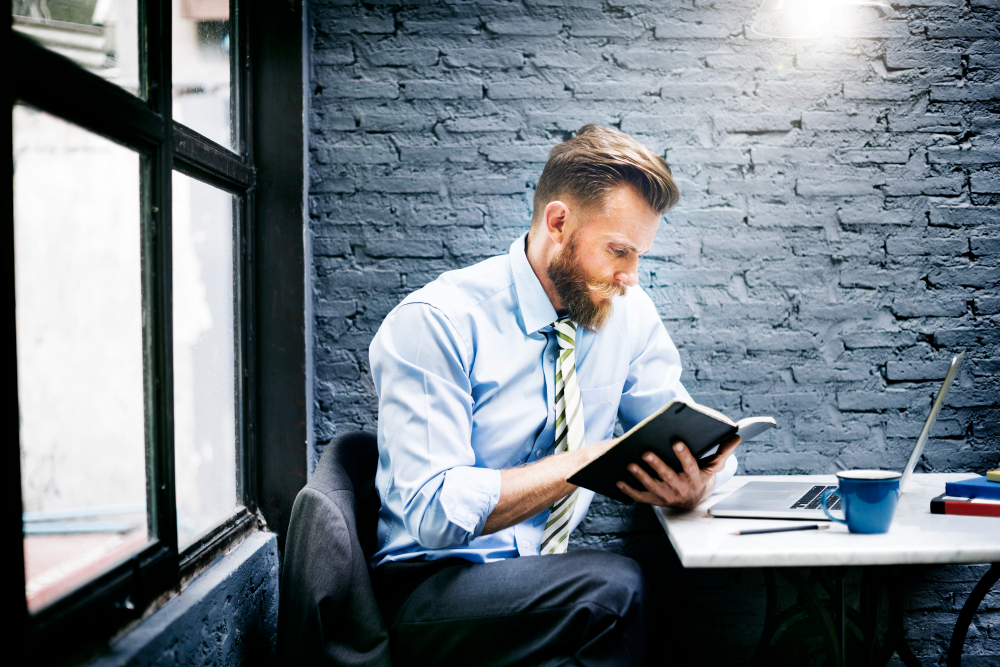 Substantial Control
"Substantial control" is a very broad term that can be hard to quantify. For that reason, FinCEN has proposed three specific substantial control indicators:
Serving as one of a reporting company's senior officers
Having the authority to appoint or remove a reporting company's senior officers or board-of-director members
Providing direction and determination, making decisions for, or exercising substantial influence over a reporting company's important matters
Even with these indicators in place, however, criminals who don't wish to be identified may be able to find loopholes. For that reason, the regulation also has a proviso clarifying that "substantial control" can have other characteristics that are not explicitly listed. In this case, reporting companies must obey the spirit rather than the letter of the law and identify the people who stand behind, support, and direct their company, in whatever form that takes.
25% Ownership
According to the CTA, a beneficial owner is "an individual who [. . .] owns or controls not less than 25 percent of the ownership interests of the entity" (Dept. of the Treasury). Ownership interests could include (but are not limited to):
Equity in the reporting company
Capital or profit interests (including partnership interests)
Convertible instruments
Warrants or rights
Other options or privileges to acquire equity, capital, or other interests
FinCEN purposely leaves this category broad as well, to keep wrongdoers from using complicated ownership configurations to conceal a reporting company's true ownership. This understanding is "a way of ensuring that the underlying reality of ownership, not the form it takes, drives the identification of beneficial owners" (Dept. of the Treasury). Therefore, reporting companies will have to consider multiple particulars and contexts to determine who to report as beneficial owners.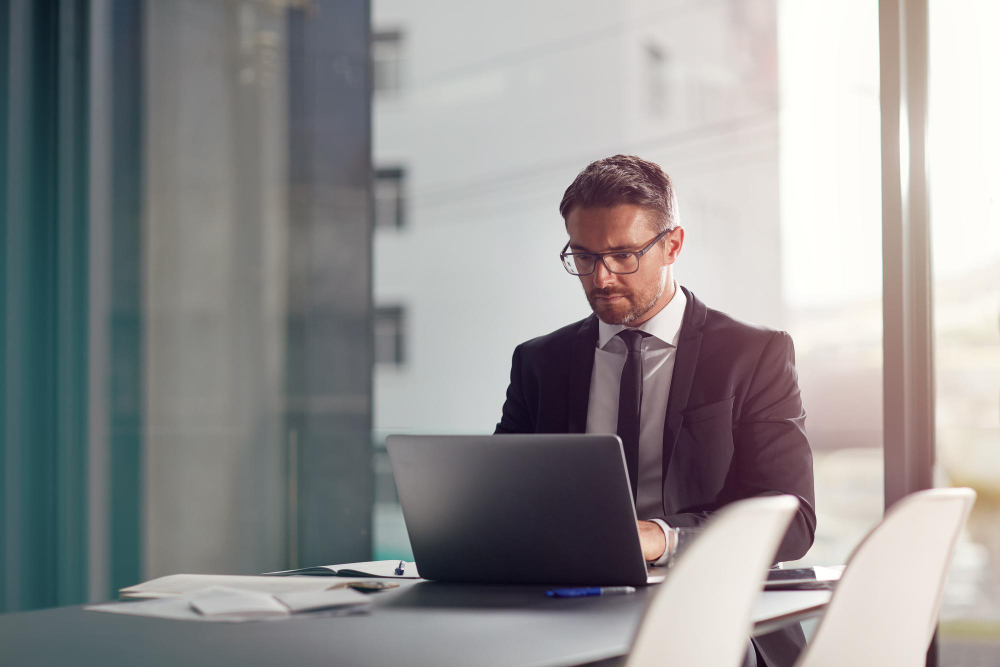 What Reporting Companies Must Submit
Each reporting company must report certain identifying factors about each individual beneficial owner and company applicant. As you may remember from the last article, a "company applicant" is anyone who "files the application to form a corporation, limited liability company, or other similar entity under the laws of a State or Indian Tribe" (Foley & Lardner LLP).
The CTA requires all reporting companies to report each beneficial owner's and company applicant's:
Birthdate
Address
Unique identifying number from an acceptable official document
The birthdate section is very straightforward and requires no further discussion. As with all sections of the CTA report, the regulation stipulates that this information must not be falsified.
Address
While the statute requires reporting companies to identify beneficial owners' and applicants' residential or business street addresses, it doesn't clarify whether reporting officials should choose one over the other or the circumstances that might determine that preference.
In order for the CTA report to be useful for law enforcement, intelligence, and national security purposes, it must provide "investigative value" to government entities should they find the need to scrutinize a company. Business addresses have limited value in this regard, as they don't establish a beneficial owner's tax residency and can function as "fronts" for illegal tax activity.
Additionally, several people are generally associated with each business address, which can muddle matters. Therefore, FinCEN has determined that you should provide your beneficial owners' residential street addresses to clearly establish their identities.
On the other hand, FinCEN proposes that company applicants provide a business address rather than a personal address. These applicants usually work as corporate formation agents and file the applications in the course of their business, which makes their business address more relevant in terms of identifying them and establishing their companies' patterns.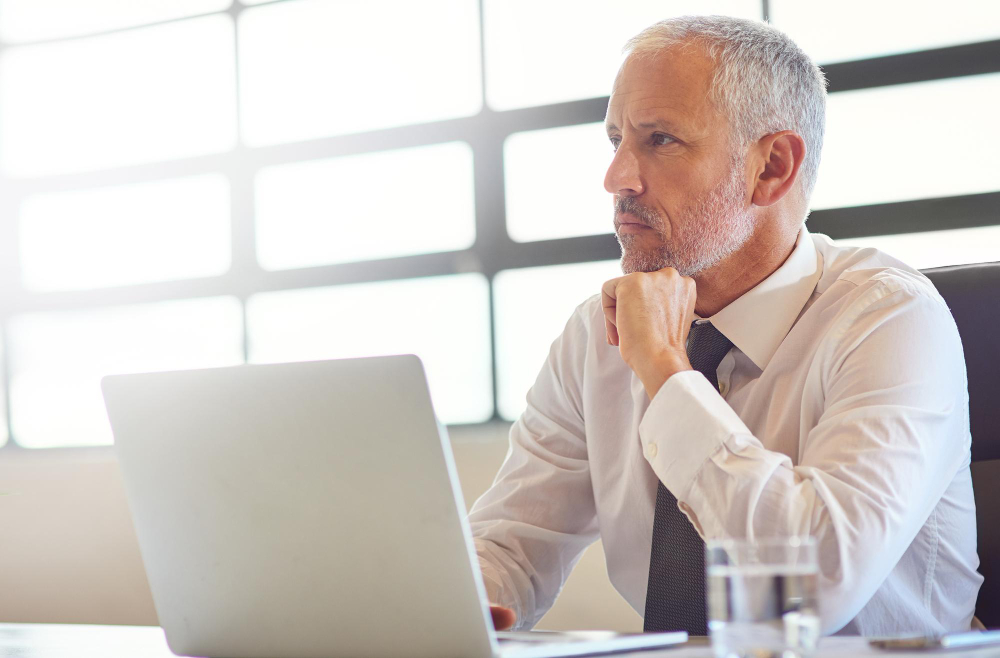 Unique Identifying Number
Beneficial owners must also be identified by a "unique identifying number from an acceptable identification document" (Dept. of the Treasury). In addition to the number itself, FinCEN requires the reporting company to provide a scanned copy of the official document from which the number was taken. Acceptable identification documents might include a passport, a state-issued driver's license, or a FinCEN unique ID (Foley & Lardner).
Unique Business Number
Along with each beneficial owner's information, the CTA requires reporting companies to identify themselves not only by their names, but by their own unique numbers. CTA's overarching objective is to identify the people who own, control, and register relevant corporations and "ensure that information is […] highly useful" (Dept. of the Treasury). A company's name is not always "highly useful" in and of itself because many companies have very similar or even identical names, depending on the state laws regulating business names where the company was formed. Companies with similar names could be hard to distinguish between in a database search, and in the case of a FinCEN investigation, much could be at stake for all concerned parties. Therefore, having unique identifying numbers in place helps authorities zero in on exactly the entity for which they are looking.
Specifically, the reporting company can submit their:
TIN (Taxpayer Identification Number—including an Employer Identification Number (EIN)).
Dun & Bradstreet Data Universal Numbering System (DUNS) number
Legal Entity Identifier (LEI)
In the next article, we'll discuss which companies are required to file, which companies are exempt, and penalties for not filing.